Tailor-made
champagne and bottle customization
To the very heart of client experience
« Champagne takes life to the scale of dreams » Paul Guth
We offer to enrich your brand's client experience with a memorable tasting moment.​Our « raison d'être » is to transfer your brand universe into an exceptional sensory and experiential dimension. Our concept reconnects with the origins of your brand, its DNA and its values to capture its emotions and express its character in a champagne flavor. From a unique AOC (Controlled designation of origin) in the world, champagne has an incomparable evocative power :
Authenticity and ancestral know-how

Gastronomy and French 'art de vivre'
Celebrations and festivities
It is a real emotion driver … to the heart of senses.​
By developing your own cuvée, we make possible the tasting of your brand. Our conviction is that we give it the means and opportunity to expand its theater of expression and enhance its client experience.
Thanks to our exclusive access to the Champagne ecosystem, we can create your tailor-made cuvée within a 6 months period of time and personalize your own bottle of champagne within one month.
We give you the opportunity to register your brand in Champagne to the creation of your own 'Maison de Champagne' ('champagne house').
Your tailor-made cuvée
With the development of your own blend
The creation of your own Champagne cuvée is a turnkey service, from the definition of its aromatic profile to its final tasting.
Together, we define the aromas corresponding to your brand thanks to the expertise of our cellar master, Richard Dailly. Then, we offer you a tailor-made blend and dressing that transcribes your brand's DNA into a champagne.
We work to obtain the registration of your Champagne brand from the CICV (the Comité Champagne), only official trade association to rule Champagne ecosystem. We can help you to create your own 'maison de champagne' ('champagne house')
Our added value
A very exclusive concept in Champagne



The creation of your "maison de champagne"
Minimum quantity : from 2000 bottles
Shortest creation time : 6 months
Privileged access to the entire Champagne vineyard : endless creations
Champagne is a living product for which some stages of production are incompressible. We adapt to your deadlines and requirements within a minimum period of 6 months, from trademark registration to final delivery.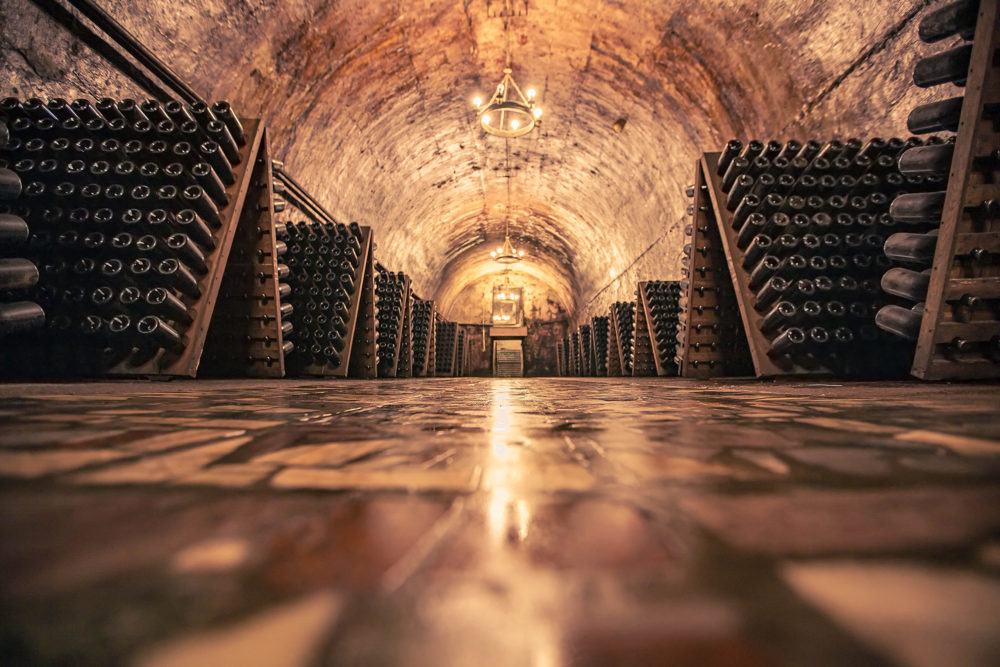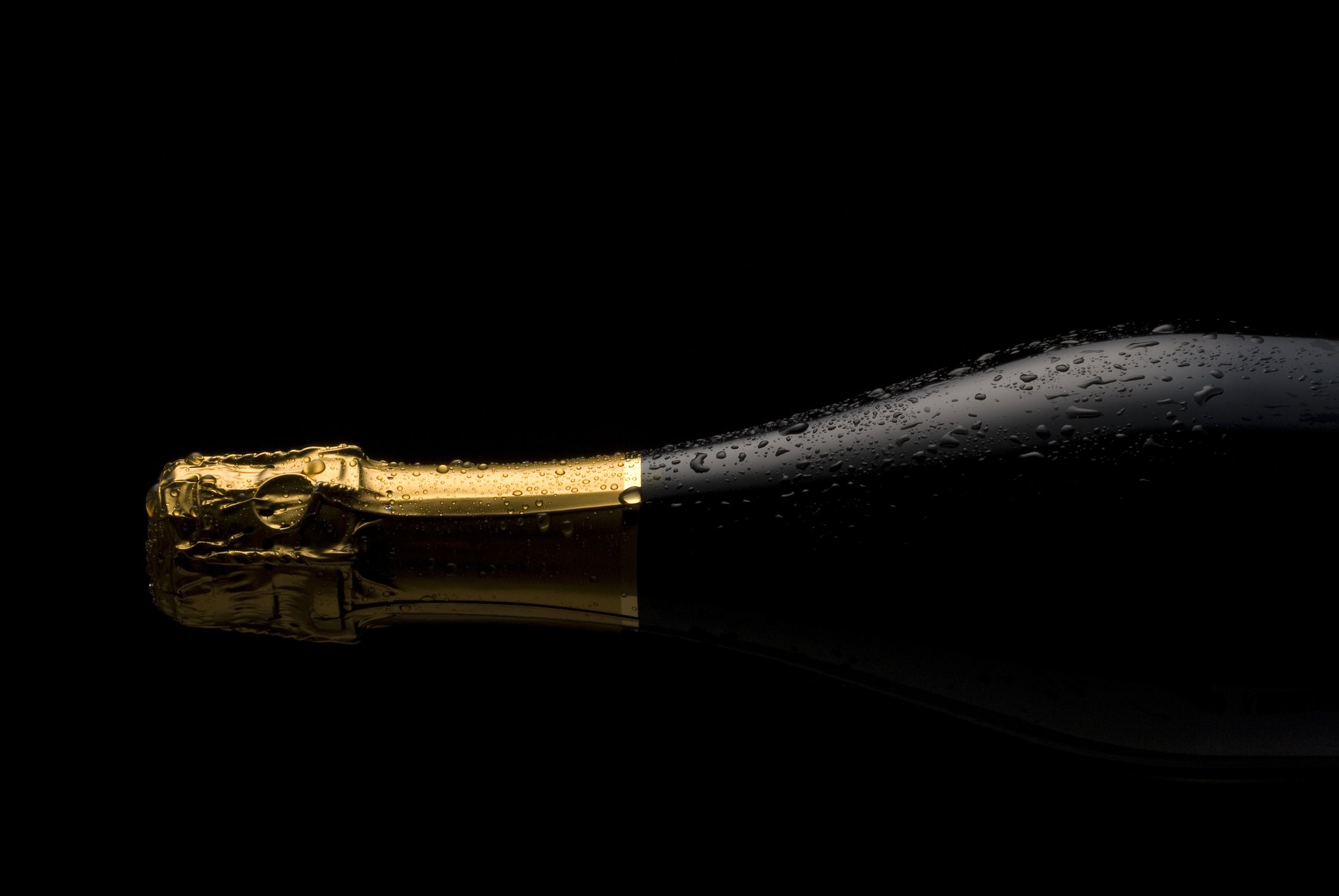 Customization
A unique bottle reflecting your image
We offer you the customization of your champagne bottle from ready to sell blends.
Depending on your needs, we support you in customizing the entire packaging to your brand image, or the elements of your choice (eg : label only)
Promote your brand in a different way
We make tailor-made packaging for your bottle, respecting your communication codes, values and identity, while maintaining a fit with the world of Champagne.
Create a unique client experience
We support you in creating a global client experience around this customized bottle (developing the adequate speech for your salespeople, or your end customers, creating the ceremony for handing over the bottle to your customers, etc)
Quantity : from 100 bottles
Creation time : 1 month