The ultimate excellence of sparkling wines
The cultivation of the vines and the production of Champagne wines obey some of the most restrictive rules in the world, making champagne unique.
The delimitation of the geographical production area, the elaboration time as well as the grape quotas per hectare are the best known criteria. Each stage of production requires rigorous know-how which is the main hallmark of Champagne excellence.
L'Effervescence des Marques has access to the entire Champagne region to produce champagne cuvée.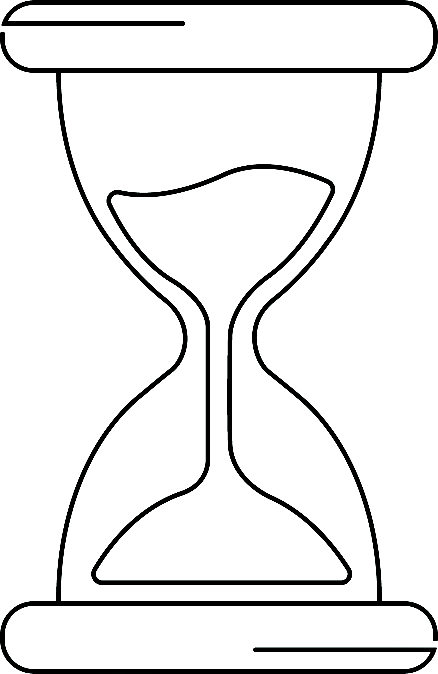 The patience of long time
Once blends are done, the still wines will become sparkling by the magic of the second fermentation. A long shelf life follows, sheltered from the light in the secrecy of the Champagne cellars.
The maturation time in bottle is an integral part of the main criteria of the Champagne appellation. The constant temperature and humidity of the cellars play a major role. This time is 15 months minimum before leaving the cellars. It can be extended to 3 years for vintages.
L'Effervescence des Marques brings its revolution allowing brands to create their tailor-made cuvée in just 6 months.
The exclusivity of the « Maisons de Champagne » (« Champagne Houses »)
« Champagne is only from Champagne » is the best way to sum up the
specificity of Champagne. A binding appellation due to its
rules (grape variety, cultivation method, harvesting, production, etc), its limitations and controls. It represents a unique guarantee of quality for consumers around the world by drastically limiting the number of players who can claim their belonging to « Champagne » appellation.
Une « Maison de champagne » est définie comme étant « une entreprise agricole et/ou industrielle et commerciale (et non exclusivement agricole) qui contrôle les moyens matériels et humains nécessaires à l'élaboration et à la distribution mondiale d'une Grande Marque de Champagne. »  (définition de l'Union des Maisons de Champagne). A ce jour, seules 320 maisons de champagne sont comptabilisées auprès du CIVC (Conseil Interprofessionnel des Vins de Champagne).
L'Effervescence des Marques vous permet d'accéder au seul vin d'exception reconnu dans le monde grâce à son concept unique !